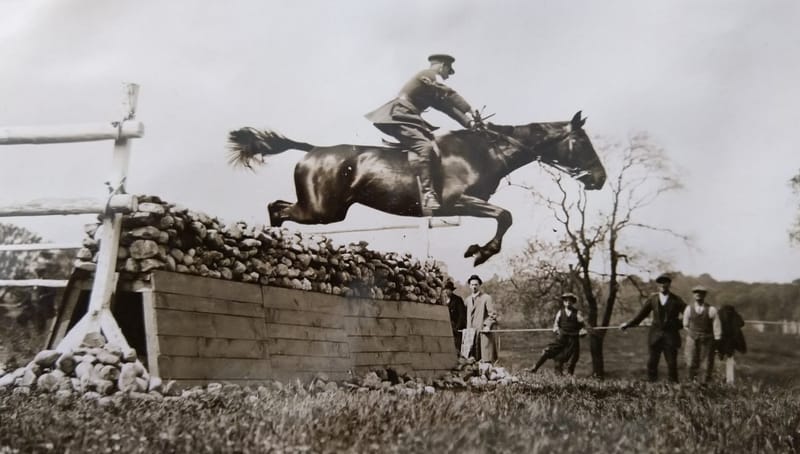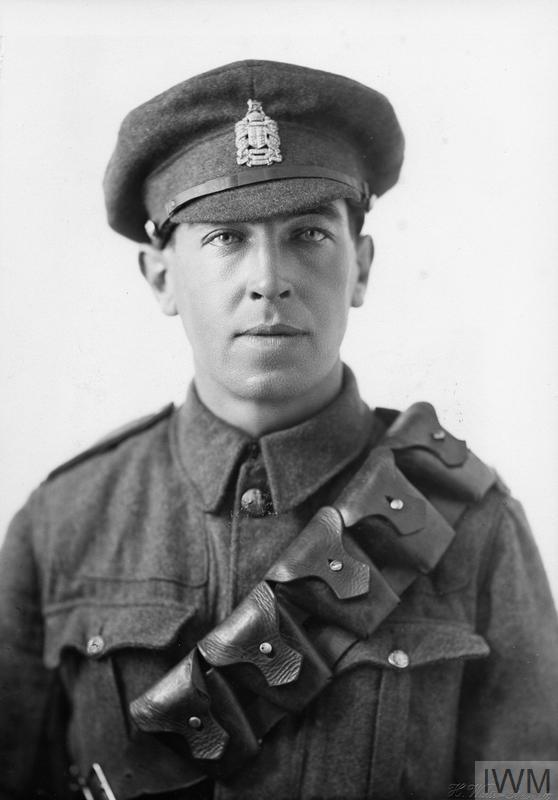 BIDDLES Graham A. 1013 Private MIC
BILL Kenneth 1450 Private, Private Tank Corps 302704, Northumberland Fusiliers 61204 MIC
BILLMAN Walter Melville Private, Second Lieutenant 16th Middlesex Regiment MIC
BINGHAM William Private, Corps of Dragoons D/10855 MIC. British War Medal and Victory Medal sold at auction
.
BINGLE Alfred 1726 Private MIC
BINKS Harris Jonathan Private, Second Lieutenant Royal Engineers MIC
BIRCH Thomas Newbery 650 Private MIC
BIRD Henry 1006 Private, Corporal. South African and saw service in France in WW1.
BISHOP Hugh S. 461 Second Lieutenant, Captain Tank Corps MIC
BISPHAM Frederick 1214 Serjeant, Serjeant Northumberland Fusiliers 39884, Serjeant Lancashire Fusiliers 40532, Serjeant Tank Corps 302909 MIC
BIZLEY Walter C. 1485 Trumpeter, Private 14th London Regiment MIC
BLACK Hugh K. 1965 Private, Private Royal Army Medical Corps 135536 MIC
BLACK Ralph W. 1070 Private, Private Labour Corps 613027 MIC
BLACKBURN Edward H. 723. Private, Serjeant DCM OBE from Canada.
BLACKMAN Harold 1249 Private, Temporary Lieutenant Royal Engineers MIC
BLACKWELL Arthur E. Private former Private 7th Dragoon Guards D/12610, Private Corps of Dragoons MIC
BLAKE Grey Philip 1747 Private, Private East Kent Regiment, Second Lieutenant Royal Air Force MIC
BLAKELEY Leighton 1575 Private MIC
BLAKER Geoffrey Beckett 651 Private, Acting Corporal, Second Lieutenant MIC
BLAMEY Marshall 1916 Private MIC
BLANCHARD James F. J. 222 Serjeant, Second Lieutenant Cavalry Field Artillery, MIC
BLAYLOCK Johnathan A. 1270 Private MIC
BLETSOE William Bruce Serjeant, Second Lieutenant 18th Hussars MIC
BLIGH Leslie 1897 Private, Private Northumberland Fusiliers 40117, Private Tank Corps 302862 MIC
BLISS William Stanley. 787 Private, Lance Corporal MIC
BLOUNT Maurice Bertie 1542 Private MIC
BLUNN Gordon J. 1969 Private, Private Liverpool Regiment 857222
BODDY Osbert Harold 812 Lance Corporal, Acting Serjeant
BOILEAU Gilbert 1075 Private
BOLLARD John C. 1255 Acting Serjeant, Acting Serjeant Labour Corps 443401
BOLTON George W. 872 Serjeant
BOLUS Walter 1481 Private. Arrived in France June 1916. Commissioned as a Second Lieutenant in the Special Reserve of Officers on 23/02/18 after attending an Officers Cadet Unit. Promoted to Lieutenant 23/8/19 and resigned his commission 1/4/19. Photograph from Old Comrades Bulletin and additional photographs with family history correspondence from his grandson Walter Stevens regarding his grandfather's service and noting his riding trophies. Lieutenant Bolus won many Irish Show Jumping Championships as shown in the accompanying photograph taken of him competing in the Irish War Counties Hospital in September 1918. He was devastated not to be able to have his mount, Japie released to him from the Army. The family retain Lieutenant Bolus's stirrups and riding trophies.
BOND Ernest E. 381 Corporal, Temporary Regimental Serjeant Major, Transport Warrant Officer Class 1
BONESS Private, ex-1st Dragoon Guards D/18387, Corps of Dragoons
BONNER Thomas Private, ex-7th Dragoon Guards D/17304, Corps of Dragoons
BOOR Alexander R. 1043 Private
BOOTH Sydney G. 738 Corporal
BORLEY Geo D. Private, Labour Corps 585703
BORNS Frank 1336 Private, Private Lancashire Fusiliers 40533
BOTHWELL Edwin I. 1891 Private
BOTTLE Harry C. 340 Serjeant, Warrant Officer Class 2
BOUCH W. K. 11 Serjeant
BOUCHER H. 74 Lance Corporal
BOWEN Horace C. 628 Private
BOWKER John R. Steer. 8 Private. Portrait photograph with bandolier (Figure 367). (Copyright Imperial War Museum HU 118517)

BOYER Charles J. 1082 Private, Private Royal Engineers 359692
BOYLETT Herbert L. 1630 Private, Corporal Tank Corps 302804, Corporal Northumberland Fusiliers 39960, Corporal Lancashire Fusiliers 40540
BOX Thomas 552 Private
BOXALL Herbert S. 2070 Private, Private Northumberland Fusiliers 61178, Private Corps of Dragoons D/21018