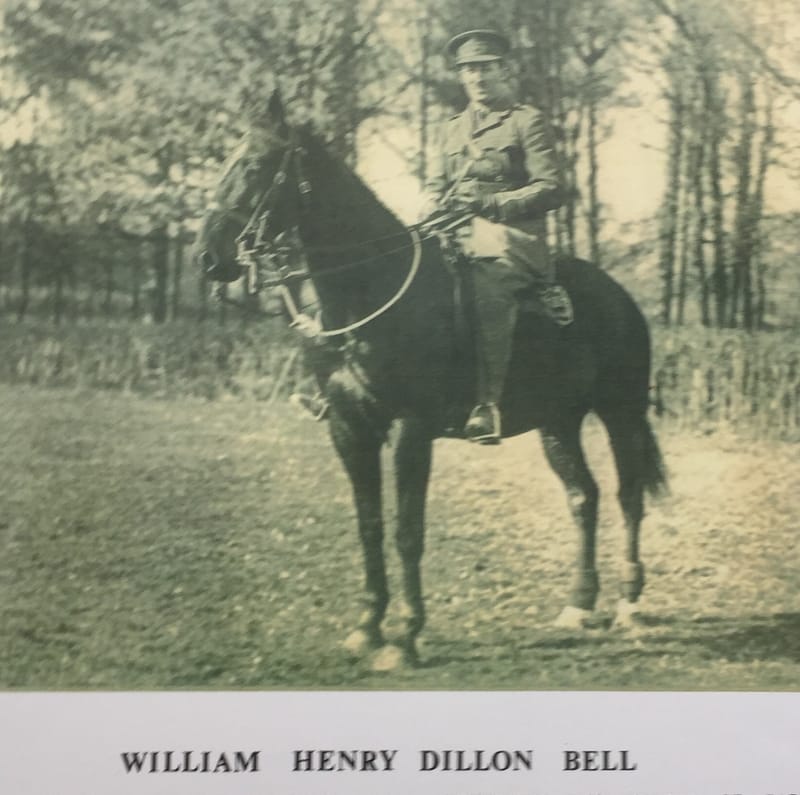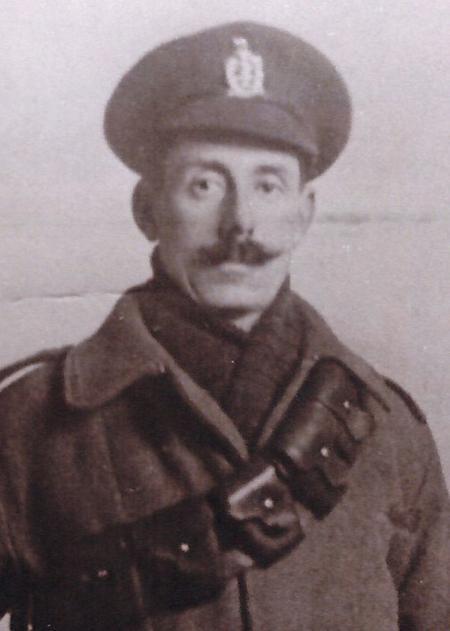 BEALE, Cecil G. 635. Serjeant. Contributed a photograph taken at the Colchester camp in 1911 of Serjeant Freeman and a number of named Corporals to the Old Comrades Association bulletin suggesting that he himself was serving from at least 1911.
BEALL, Leonard G. 87. Private, 2045 as well on MIC MIC
BEARDON, Joseph D. 1251. Private, Private Labour Corps 329908 MIC
BECKETT, Arthur Henry Frederick. 1682. Private. From Argentina.
BECKMAN, George E. 996. Private MIC
BEDFORD, Alfred 298. Corporal, Corporal Royal Engineers 91590 MIC
BEENKEN, Frederick Carl. 850. Private MIC
BEGBIE, Vincent 960. Private, Second Lieutenant Cameron Highlanders MIC
BELL, Harold Cecil Alexander. 389. Private, Second Lieutenant 3rd Argyll and Sutherland Highlanders attached 2/14th Lancashire Regiment MIC
BELL, Percy. 753. Private MIC
BELL, Thomas D. 741. Private, Second Lieutenant MIC
BELL, William Henry Dillon. Lieutenant, Captain from New Zealand Expeditionary Force. Served with KEH prior to the outbreak of war then served as a Staff Officer on the New Zealand expedition to Somoa. Rejoined KEH and KIA 31/07/17 aged 33 whilst in temporary command of 'C' Squadron during the great attack on Passchendale Ridge. Mentioned in Despatches. Son of Sir Francis Bell and a Member of NZ Parliament for Wellington. Commemorated on the YPRES (MENIN GATE) MEMORIAL, BELGIUM. Photograph of him mounted on his charger from Miss Enid Bell. Commemorated on a plaque at Trinity College Cambridge. Lieutenant in KEH in 1915 see Figure 19.
BELLMAN, Henry E. 1324. Private MIC
BELSON, Frederick. 1487. Acting Corporal MIC
BENN, William W. 1253. Private MIC
BENNETT, Arthur W. 1357. Private MIC
BENNETT, James H. 947. Private, Private Labour Corps 423041 MIC
BENNETT, John F. 55. Serjeant. Mentioned in Despatches as Serjeant.
BENSTEAD, Geoffrey. 668. Private, Second Lieutenant Royal Canadian Regiment MIC
BERCOVITZ, Soloman. 1104. Private MIC
BERKELEY John E. L. 982 Corporal. Awarded Belgian Decoration Militaire as a Private KEH (London Gazette 15 April 1918).
BERRY A. G. Lieutenant. King's Colonials 1902. Commanded 3rd Troop (Victoria) 'C' Squadron (Australasian) in 1903 (Photograph see Figure 4).
BERRY, Richard Alfred. 792. Lance Serjeant MIC
BERTRAM, Cyril Robertson. Second Lieutenant, Flying Officer Royal Flying Corps MIC
BERTRAND, Walter R. 1398. Private, Private Tank Corps 112244 MIC
BESTOW, Frederick W. 1001. Private MIC
BESWICK, Rodney Knight. 664. Private, Lieutenant 11th Lancashire Fusiliers, Captain 52nd Manchester Regiment MIC
BETHELL, Frank. 422. Private, Second Lieutenant Machine Gun Corps 104491 MIC
BETTINGTON, John H. G. 646. Private. Entered France 22/04/1915. Commissioned as a Second Lieutenant 1st Reserve (Garrison) Battalion, Worcestershire Regiment 12/05/1917, Lieutenant 11/1917. Born in Canada and died in Vancouver, British Columbia, Canada in 1950.
BETTS, Walter Bowden. Private. Enlisted after arriving from Shanghai in Dec 1914. Commissioned as a Second Lieutenant with the Royal Field Artillery 9/06/1915. Entered France 2/09/1916. Wounded as applied for Silver War Badge. Died in 12/05/1921 and medals applied for by his brother G. Betts.
BETTS, Reginald J. 1044. Corporal. Born in England in 1880, one of seven siblings. Enlisted 15/04/1915 and wounded by shell blast at Maissemy Ridge. Discharged 29/10/1917, awarded Silver War Badge and died Jan 1952 in Rochester, England. Photo taken in 1916 at home courtesy of Imperial War Museum Lives of the First World War.

BEVAN, Percy. 659. Private, Serjeant MIC. "Sergt. P. Bevan, King Edward's Horse, of the Central Hotel, Ramsgate, is home on leave from France, and is receiving the congratulations of his friends on having been awarded the Military Medal. The honour was conferred for gallantry in carrying despatches to his troop leader under heavy fire" Thanet Advertiser Saturday 15 June 1919. Military Medal awarded for gallantry in the Defense of Vieille Chapelle, 9-11/11/1918.
BEYNON, Alexander W. 1803. Private, Private Northumberland Fusiliers 61214, Private Tank Corps 302800 MIC
BEYNON, R. T. 1816. Private, Private Royal Air Force 319759 MIC