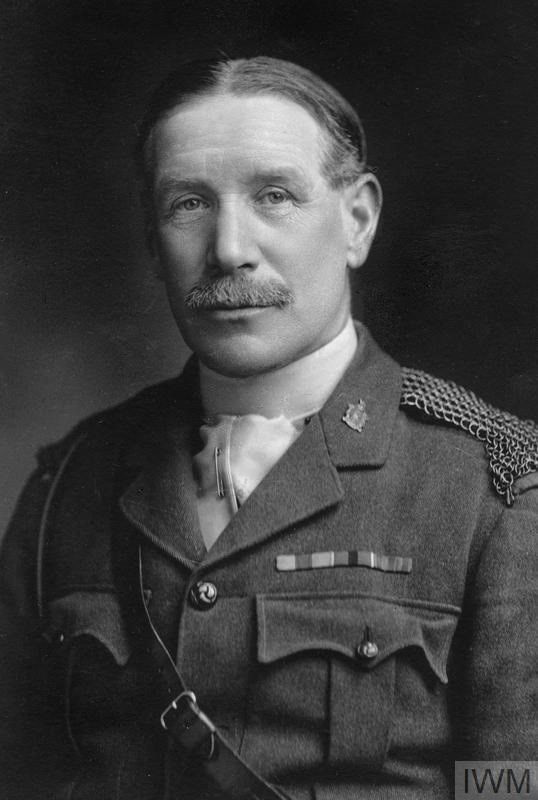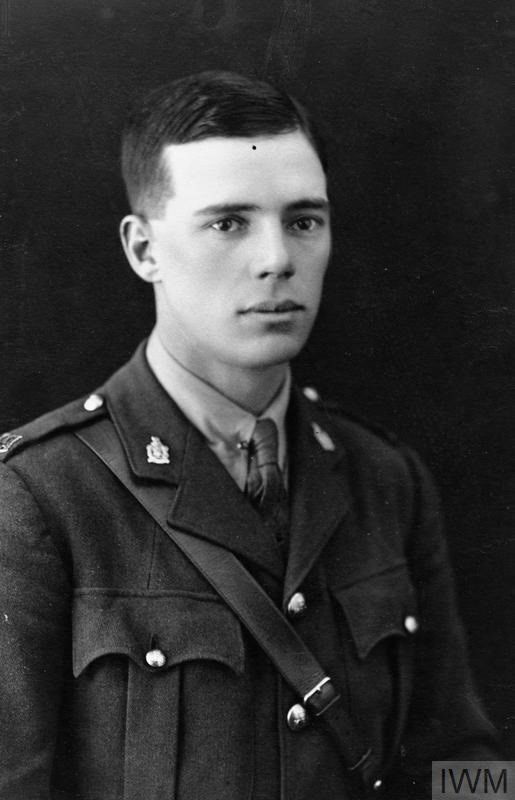 The large King Edward's Horse headdress badges with first pattern Saxon Crown (KK 1506) or second pattern King's Crown (Kipling and King 1507) were worn with matching pairs of collar badges of the same pattern as the headdress badge. The collar badges with Saxon Crown as per the style of the voided headdress badge (KK 1506) are referenced as Churchill and Westlake Ref No 116 in yellow brass. The difference in the style of the Crown is difficult to make out in contemporary photographs but it is reasonable to assume that in early photographs of King Edward's Horse dating 1910-1914 that the Saxon Crown collars are being worn and in post-1914 photographs the King's Crown pattern is being worn. However, just to confuse matters it is reasonable to assume that if the individual received first pattern collar badges he is quite likely to still be wearing them in post-1914 photographs. The first and second pattern headdress and collar badges are shown being worn in Figures 382 and 383, respectively.
Figure 382: Portrait photograph of Lieutentant Colonel C. Harding KCMG, King Edward's Horse showing the non-voided collar badge ©Imperial War Museum (HU 120500).Figure 383: Lieutentant A. J. Mackintosh showing the voided King Edward's Horse collar badges (Churchill and Westlake Ref No 116) ©Imperial War Museum (HU 117631).
The collar badges shown in Figures 385-386 are voided gilding metal with north-south loops. This pattern of collar badge can be found voided or non-voided and with copper loops in either a north-south or east-west position. It should be noted that both voided and non-voided collar badges are genuine.