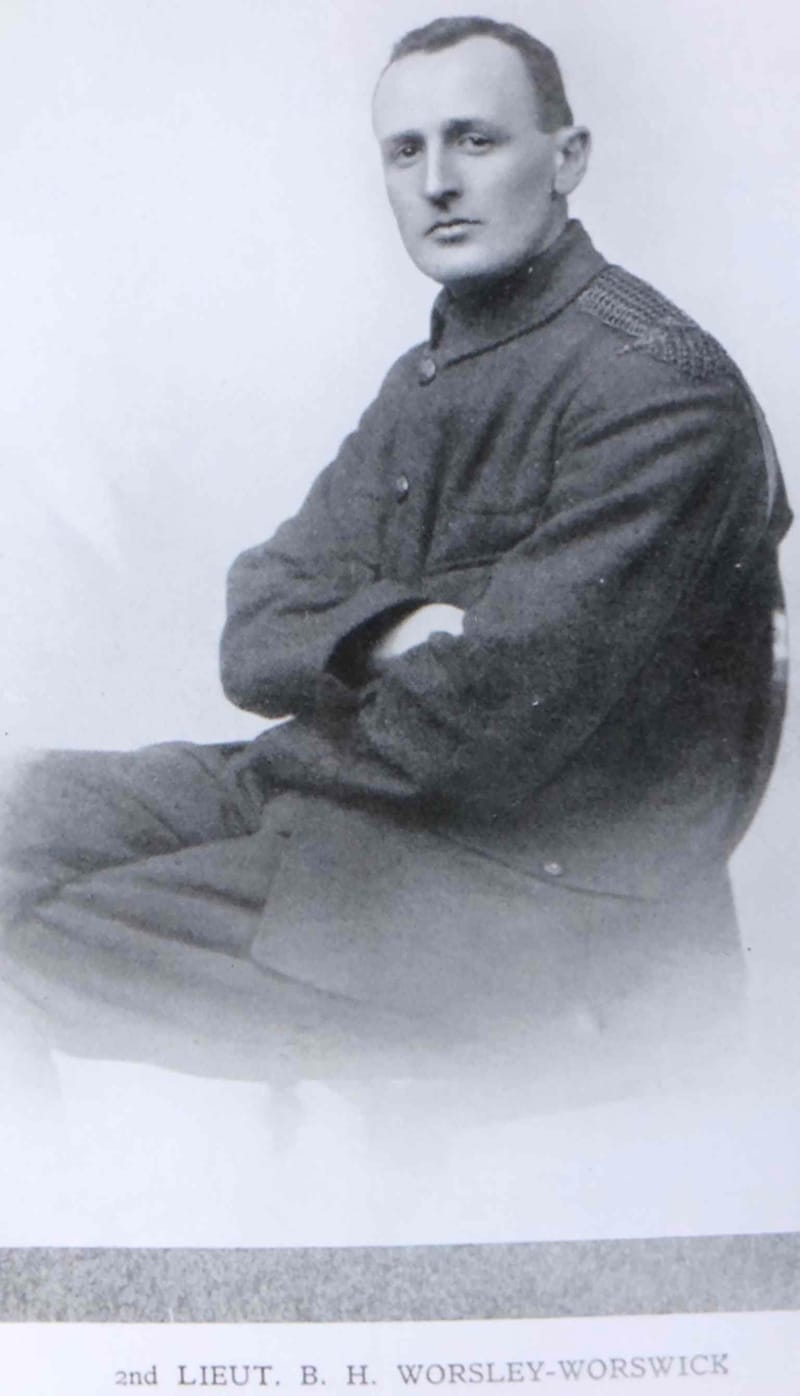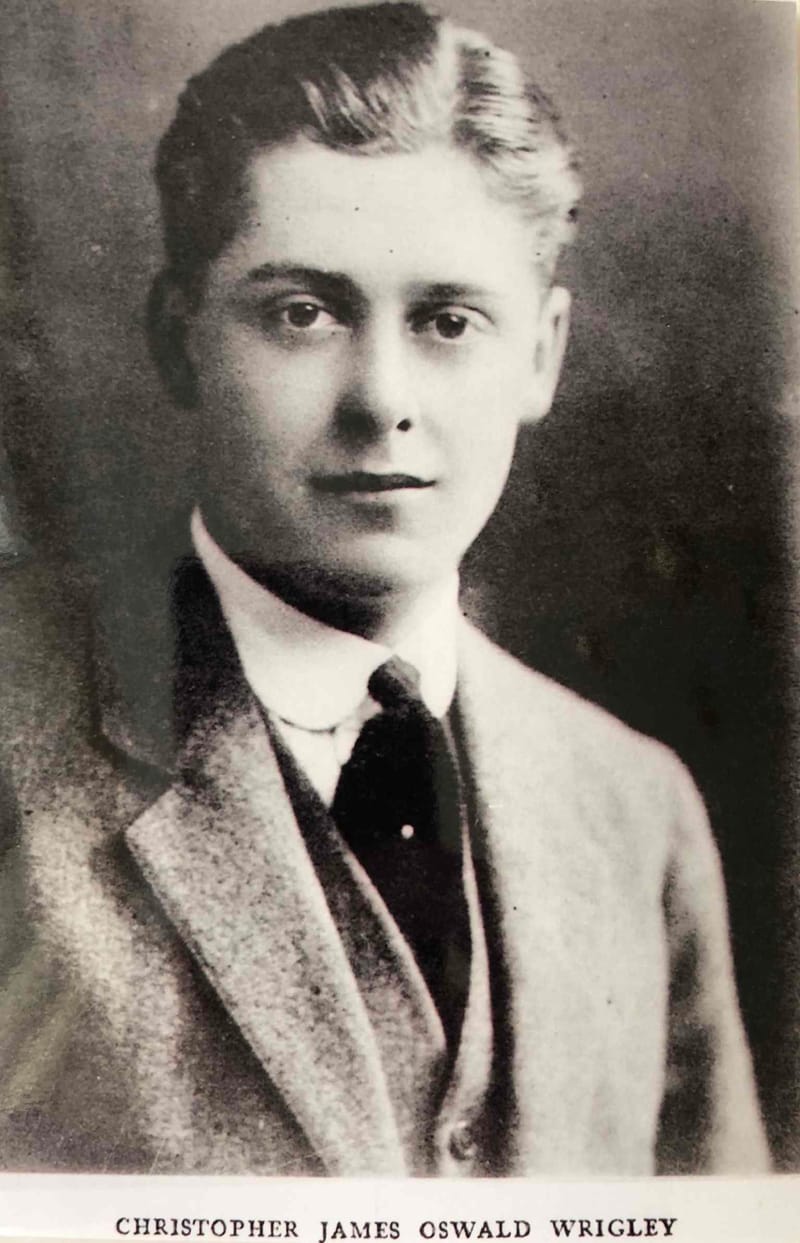 WELD, Charles. Born in County Kildare, Ireland. Enlisted at age 19 into the 2KEH. Commissioned Second Lieutenant 7th Battalion, Leinster Regiment. Fought on the Somme. Diaries are subject of a BBC article.
WELLS, Reginald J. F. 1644. Private. Commisioned Royal Flying Corps 11/1917.
WEST, William (Billy) Jack. 811. Private 2KEH having enlisted in September 1914 and served in Serjeant Cowley's Troop and became a Lieutenant in the Surrey Yeomanry. Photograph of Private West, 2KEH from the village of East Farndon, Market Harborough on horseback (see under 'T' in 2nd KEH Nominal Roll) from local sources by W. R. (Bob) H. Hakewill a published local historian in Market Harborough, UK.
WETTON, T. C. Freemason who served in 2KEH
WILSON, W. T. Private. Died in service 1/03/1919. Gravestone in Kilkenny (St. John) Church of Ireland Cemetery, Ireland.
WORSLEY-WORSWICK, B. H. Second Lieutenant Basil Worsley-Worswick was executed in the Easter Rising in Ireland 29/04/1916. Lieutenant Lucas was executed on a false charge of being a spy and without trial, at the Guinness Brewery by Company Quartermaster Sergeant Robert Flood of the Royal Dublin Fusiliers, who mistook him as a participant in the Easter Rising, supposedly because of his American-sounding accent. Executed along with Lucas was the Guinness Brewery's night clerk, the equally innocent William John Rice, who had accompanied him to Flood's position. When neither Lucas nor Rice returned to their position, Lieutenant Basil Worsley-Worswick and Cecil Eustace Dockeray (a friend of Rice and fellow Guinness employee) went to investigate and Flood then ordered their execution as well. The murderous sergeant was finally disarmed by a certain Captain Mariott. (Portrait photograph in uniform).WRIGLEY, Christopher James Oswald. Trooper, 315, 2nd King Edward's Horse. Born 1894 in Hendon, educated Harrow and Trinity College, Cambridge. Elder son of Mr. & Mrs. Oswald Osmond Wrigley of Shackleford House, Shackleford. Joined 2KEH soon after the outbreak of WW1, arrived in France on 2 May 1915 aged 21. He was shot in the head and died instantaneously whilst standing by his machine gun three weeks later on 26 May 1915 at the Battle of Festubert. No known grave, commemorated on Le Touret Memorial (Panel 1). In memory of their son Mr. and Mrs. Wrigley presented to the Shackleford Parish Church a window and lights in 1916. The work of Messrs. Powell & Son, it is of beautiful design and workmanship. The principal figures are of St. Michael and St. Gabriel and in the lower lights are groups respectively representing the Virgin Mary, St. Joseph and John the Baptist and the Virgin and St. John at the foot of the Cross. (Portrait photograph in civilian clothes).