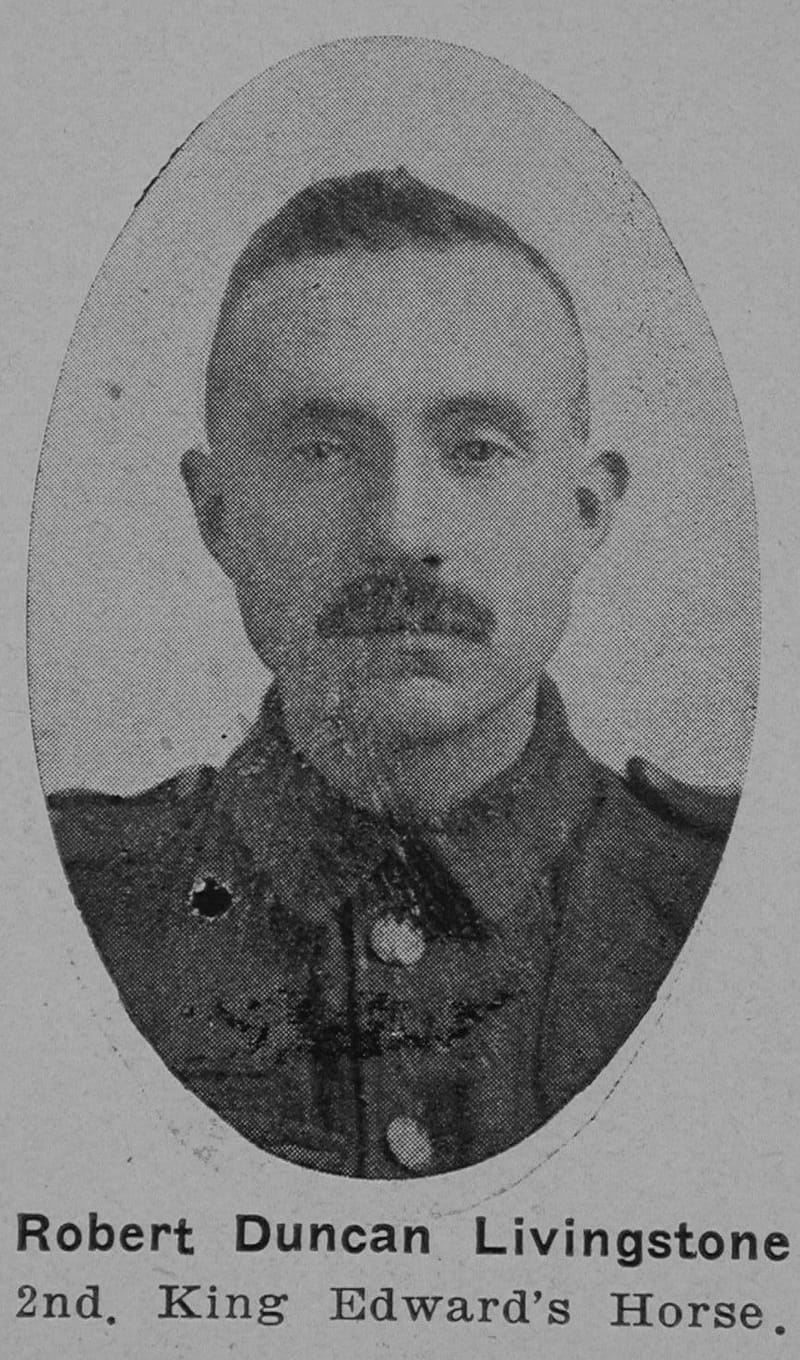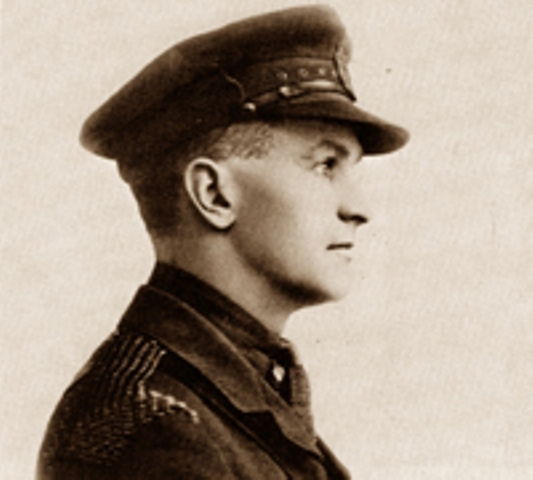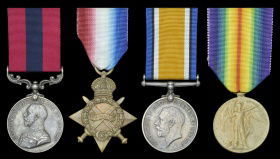 LIVINGSTONE, Robert Duncan. 1936. Private 2KEH. Attached 1st/5th Battalion Northumberland Fusiliers, 61201. Worked at Stewart & Lloyd, Clyde Tubeworks and for Agar, Cross & Co. in London and Buenos Aires before joining Harrod's in 1914. He had first come to Buenos Aires in 1910. Born in Rothesay, 20 July 1887, only son of the late Duncan and Sarah Livingstone (née McFarlane). Educated at Rothesay. Came from Buenos Aires to enlist. Member of the Tigre Boat Club. Missing Estaires 10/04/1918 presumed KIA. Commemorated on the Ploegsteert Memorial, Belgium.LUCAS, Algernon. Second Lieutenant. Executed during Easter Rising 29/04/1916. Born 1879 in Bishops Cannings, Wiltshire, England. Died in service 29 Apr 1916 (aged 36–37). Son of Thomas Sloper Lucas and Mary (Clemments) Lucas of Bishops Cannings, Wiltshire. Brother of Arthur Lucas, Richard Lucas, Margaret Lucas, and Maud Lucas. Christened 28 December 1879 at Saint Mary the Virgin Church, Bishops Cannings, Wiltshire. He was a graduate of Selwyn College, University of Cambridge (1908). He subsequently went to Montreal, Quebec where he established a school and began a career in teaching. With the start of the First World War, he returned to Britain and was commissioned a 2nd Lieutenant in King Edward's Horse. Lieutenant Lucas was executed on a false charge of being a spy and without trial at the Guinness Brewery by Company Quartermaster Sergeant (CQMS) Robert Flood of the Royal Dublin Fusiliers. It is alleged that CQMS Flood mistook him as a participant in the Easter Rising supposedly because of his American-sounding accent. Executed along with Lucas was the Guinness Brewery's night clerk, the equally innocent William John Rice, who had accompanied him to Flood's position. When neither Lucas nor Rice returned to their position, Lieutenant Basil Worsley-Worswick and Cecil Eustace Dockeray (a friend of Rice and fellow Guinness employee) went to investigate and Flood then ordered their execution as well. The murderous sergeant was finally disarmed by a certain Captain Mariott. Astonishingly, Flood was acquitted of the four murders at his court-martial. Yet more surprisingly, he was later awarded the Good Conduct and Long Service Medal. The following year, he was killed in action in Salonika (now known as Thessalonika) in Greece. Lieutenant A. Lucas, Lieutenant B. Worswick, Mr W.J. Rice, and Mr C.E. Dockeray: requiescat in peace. Algernon Lucas was a recipient of the 1915 Star, British War Medal, and Victory Medal. Buried in Grangegorman Military Cemetery, Cabra, County Dublin, Ireland.

MARKEY, Patrick C. A. 1760. Private. Discharged 6/03/1919.
MAULSBURY, John. 1748. Private. Commissioned 1st Battalion King's Own Yorkshire Light Infantry 29/05/1917.

MAY, Percival Frederick W. 1186. A Great War Distinguished Conduct Medal (DCM) group of four awarded to Private P. F. W. May, 2nd King Edward's Horse, attached Canadian Mounted Brigade. Distinguished Conduct Medal, G.V.R. (1186 Pte. P. F. W. May. 2/K. Edw: H.); 1914-15 Star (1186 Pte. P. F. W. May. K. Edw. H.); British War and Victory Medals (1186 Pte. P. F. W. May. K. Edw. H.) DCM. London Gazette 14 January 1916; citation 11 March 1916: Private P. F. W. May, late 2nd King Edward's Horse (attached Canadian Mounted Brigade). 'For consistent good work, notably when rendering first aid to wounded under fire.' M.I.D. London Gazette 27 January 1916. Percival Frederick W. May served with 2nd King Edward's Horse in France and Flanders from 4 May 1915. Entitled to Silver War Badge. Sold with copied gazette entries and Medal Index Card at auction by Dix Noonan Webb, UK July 2016.McISAAC, Donald. 2282. Private Lovat Scouts Yeomanry 2835, 4th RR Dragoons 125189, Private 2KEH 2282. Discharged 6/02/1919.