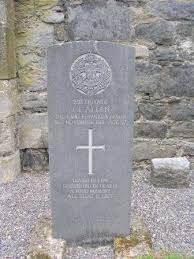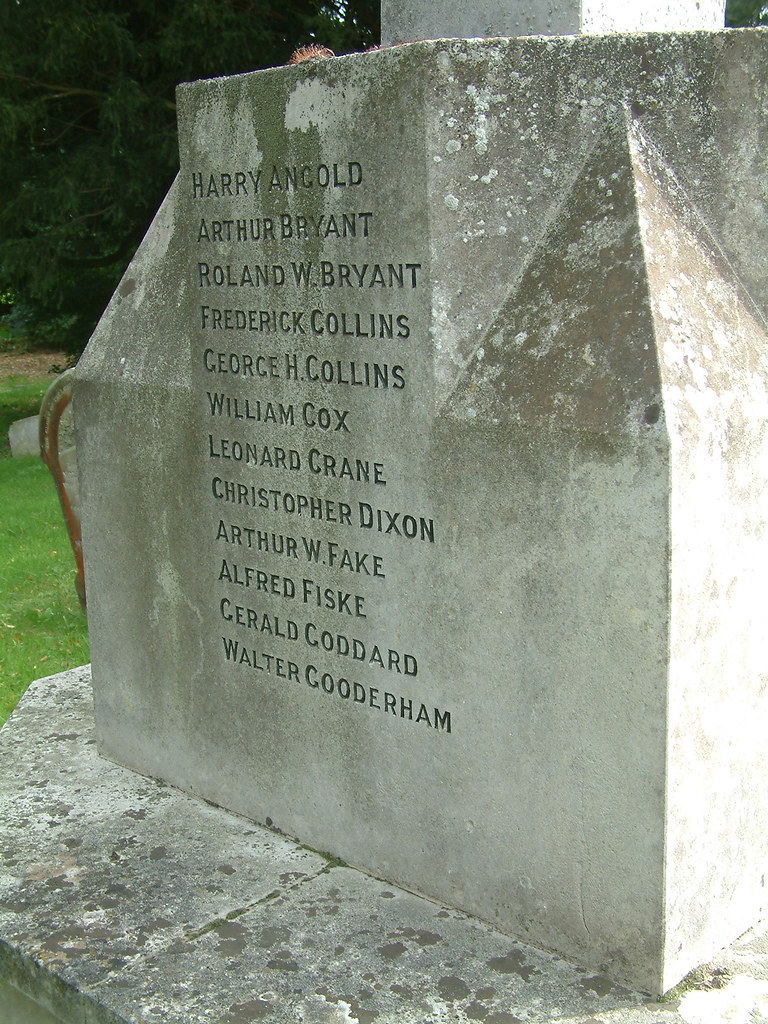 ALLEN, John Irwin. 2313. Private. Son of John and Frances C. Allen, of 100, Upper Tooting Rd., London. Private Allen died in service on the 3rd November 1918, aged 27 and his gravestone is located in the Kilkenny (St. John) Church of Ireland Cemetery, Ireland.ANGOLD, Harry. 1287. Private 'C' Squadron. KIA 23/09/1915 aged 23 son of Mrs. Rosa Angold of 8, Shelfanger Road, Diss, Norfolk. Buried in LA PLUS DOUVE FARM CEMETERY, France.


ASHBEE,
Michael F. 1753. Private, Private Lancashire Fusiliers 45428.
AUERBACH, Willy Herbert Alexander. 1145. Private. KIA on 23/05/1915 at the Battle of Festubert. Commemorated on Le Touret Memorial, France.
BAILLIE, R. W. Lieutenant. Highland Light Infantry late 2nd King Edward's Horse. 1914-15 Star (368 Cpl R. W. Baillie 2nd King Edward's Horse) British War and Victory medals named to Lieut. R. W. Baillie HLI) and Mentioned in Dispatches oak leaves. R. W. Baillie was commissioned Second Lieutenant in the Highland Light Infantry, and served during the Great War on the Staff as a Railway Traffic Officer with the rank of temporary Lieutenant from 30 March 1918. M.I.D. unconfirmed. His son was The Reverend Iain Robert Cullen Baillie was born in 1928 and was educated at the Royal Military Academy, Sandhurst. Commissioned Second Lieutenant in the Royal Artillery on 15 July 1948, he was promoted Lieutenant on 15 July 1950, before resigning his commission on 1 October 1951, and was granted the honorary rank of Lieutenant. Taking Holy Orders, he was commissioned Anglican Chaplain to the Forces, 4th Class, on 1 September 1958, and was promoted Chaplain to the Forces, 3rd Class, on 24 February 1965. He served with the Chaplains' Department in South Arabia, Cyprus, and Northern Ireland, before retiring on account of disability on 8 October 1980. He died in 1999. Medals sold with sons medals - Chaplain to the Forces the Reverend I. R. C. Baillie, Royal Army Chaplains' Department General Service 1962-2007, 2 clasps, South Arabia, Northern Ireland, second clasp unofficially attached, as issued (The Rev. I. R. C. Baillie. C.F.3. R.A. Ch. D.); U.N. Medal, UNFICYP riband together with the related miniature awards by Dix Noonan Webb, UK May 2018.
BALDOCK, Hugh 1275 Private, Second Lieutenant Essex Regiment
BARNWELL, Alfred C. 1545 Private, Private Tank Corp 302817, Lance Corporal 10th Northumberland Fusiliers 39905
BARUGH, William Barnett 1337 Private, Second Lieutenant 19th Machine Gun Corps
BAYNES, Robert A. 1813 Private