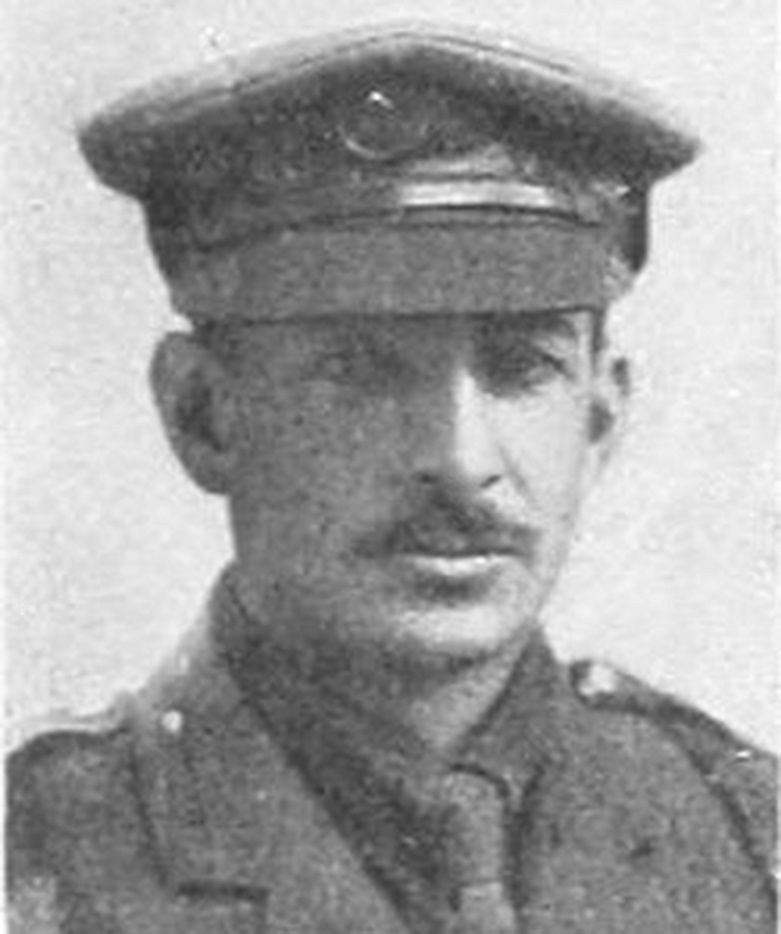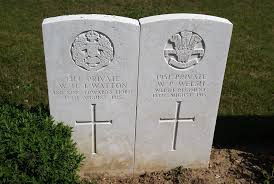 WALLIS, Vivian V. 711. Private. Commissioned Tank Corps 3/12/1918.
WALROND, Francis Hillier. 1063. Private. Commissioned as a Lieutenant 5th Battalion Oxfordshire & Buckinghamshire Light Infantry 5/03/1916. 'C' Troop, 2KEH named in a photograph by Private Frank Van Agnew (Photograph courtesy of Jamie Vans, grandson of Private Frank Van Agnew).

WALTHER, Frederick. 1594. Corporal. Commissioned 3rd Battalion, Nottinghamshire & Derbyshire Regiment 25/09/1917
WARD, Joseph Bart. 1268. Private. Commissioned Royal Army Service Corps 2/03/1916. Acting Captain.
WARING, James L. 1432. Private. Commissioned 4th Battalion, Liverpool Regiment 27/07/1915. Captain Royal Ordnance Corps, Captain Wellesley's Rifles Indian Army
WARING, Samuel. 1478. Private, Commissioned as a Second Lieutenant Northumberland Fusiliers 29/01/1918.
WARNES, William George. 370. Private. Entered France 4/05/1915. Private 'C' Company, 11th Battalion, Tank Corps (Machine Gun Corps Heavy Branch) 112043 transferred 7/08/1917. Enlisted in London on 25/08/1914 and discharged 9/03/1919. Prior service in the Cape Mounted Police, time expired. Born in 1876 in Norwich, Norfolk, England. London. Awarded 1914/15 Star Medal trio.
WARREN, James. 12. Private. Discharged 16/08/1917.
WARREN, John B. 1610. Private 2KEH. 1/2063 Machine Gun Corps, 3/85696 3rd King's Liverpool Regiment. Discharged 8/02/1919.
WATSON, Ernest 1217 Private. Entered France 4/05/1915 and discharged 15/06/1916.
WATSON, John, 1670. Private. Discharged 23/01/1918.
WATTON, Walter Hyla Jennens. 1314. Private. DoW received at Plougstraat Wood on 12/08/1915 aged 19. 'A' Squadron. Son of the late Captain and Mrs. W. H. Watton of Hong Kong. Buried in LE TREPORT MILITARY CEMETERY, Seine-Maritime, France.